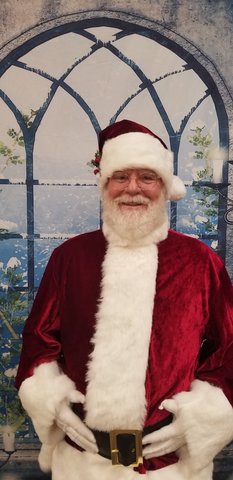 Christmas Eve Santa Sighting




$0.00

Plus Tax

Please call to reserve this item.

Schedule this special event for on Christmas Eve. We will partner with Santa to make sure your kiddos catch him in the act of putting presents under the tree on Christmas Eve. This 30 min adventure is $275.