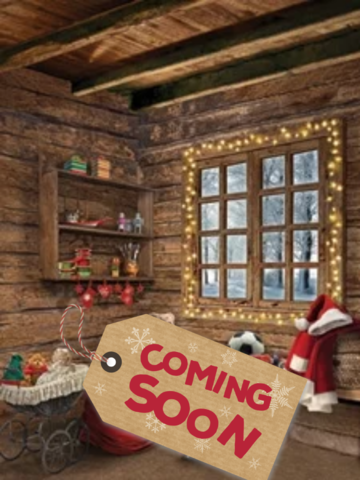 old saint nick back drop




$200.00

Plus Tax

Please call to reserve this item.

This back drop is perfect for indoor and outdoor events! Take pictures with Santa or family photos on site at your location! more info will be available soon please call our office for details at 4803998148.